Regular price
Sale price
$34.99 USD
Unit price
per
Sale
Sold out
Introducing "That's My PLURse" -- Your Ultimate Anti Theft Backpack
Product Benefits:
Festival Peace of Mind: Dance your heart out without worrying about your belongings. "That's My PLURse" offers anti-theft, rainproof, anti-collision, and scratch-resistant features to keep your valuables safe.

On-The-Go Charging: Stay connected with the convenient USB charging port. Charge your phone and never miss a moment of the festival's magic.

Durability Beyond Dancing: The three-dimensional EVA material is not only sturdy but also capable of withstanding wear and tear, making it your reliable festival companion year after year.

Travel-Ready Security: The high-quality TSA lock ensures your belongings remain secure whether you're traveling to the festival or dancing the night away.

Efficient Storage: With a large capacity and multiple compartments, including one for a 10.2-inch iPad, this backpack offers an efficient storage system. Stay organized and worry-free.

Weatherproof and Rainproof: Whether it's rain or shine, "That's My PLURse" has you covered. High-quality rainproof Oxford fabric keeps your belongings dry in any climate.

Comfortable All-Day Wear: The massage breathable cushion provides comfort and anti-sweat and odor deterrent properties, ensuring that your festival experience remains pleasant.

Stylish Festival Silhouette: A simple and stylish design makes "That's My PLURse" suitable for daily commutes, weekend leisure, and, of course, dancing at music festivals.
Product Features:
Anti-Theft Design: Multiple layers of protection, including hidden zippers and secret pockets, keep your items secure and out of reach from unwanted hands.

USB Charging Port: Conveniently charge your phone, so you're always connected to friends, music, and festival fun.

TSA Lock: The backpack is designed with high-quality TSA locks, providing peace of mind whether you're at the festival or traveling to your next adventure.

Stylish and Versatile: "That's My PLURse" boasts a stylish silhouette suitable for both festival days and everyday life.

Efficient Layout: The warehouse-style layout with practical compartments keeps your belongings well-organized and easily accessible.
Key Features:
Dance Unburdened: With anti-collision, scratch-resistant features and durable materials, you can dance to your favorite beats without worrying about your belongings.

Stay Connected: The USB charging port ensures you'll never run out of phone battery, allowing you to capture memories and stay in touch with your festival crew.

Durable and Reliable: Rain or shine, this backpack can withstand the elements, keeping your belongings safe and dry.

Comfortable and Fresh: The massage breathable cushion offers comfort and helps you stay fresh, even after hours of dancing.

Peace of Mind: Travel and dance with confidence, knowing your belongings are secure with a high-quality TSA lock.
Enhance your festival experience with "That's My PLURse." More than just a backpack, it's your anti-theft, weatherproof, and comfortable companion that provides peace of mind, efficient storage, and the freedom to dance without a care in the world. So, dance on, festival-goer, your PLURse has got your back.
Share
View full details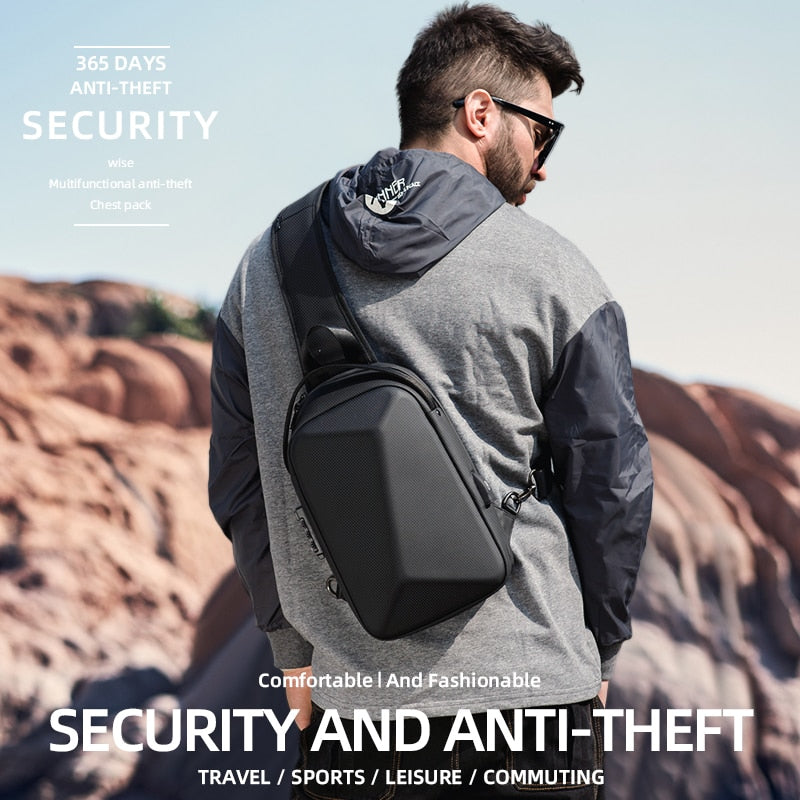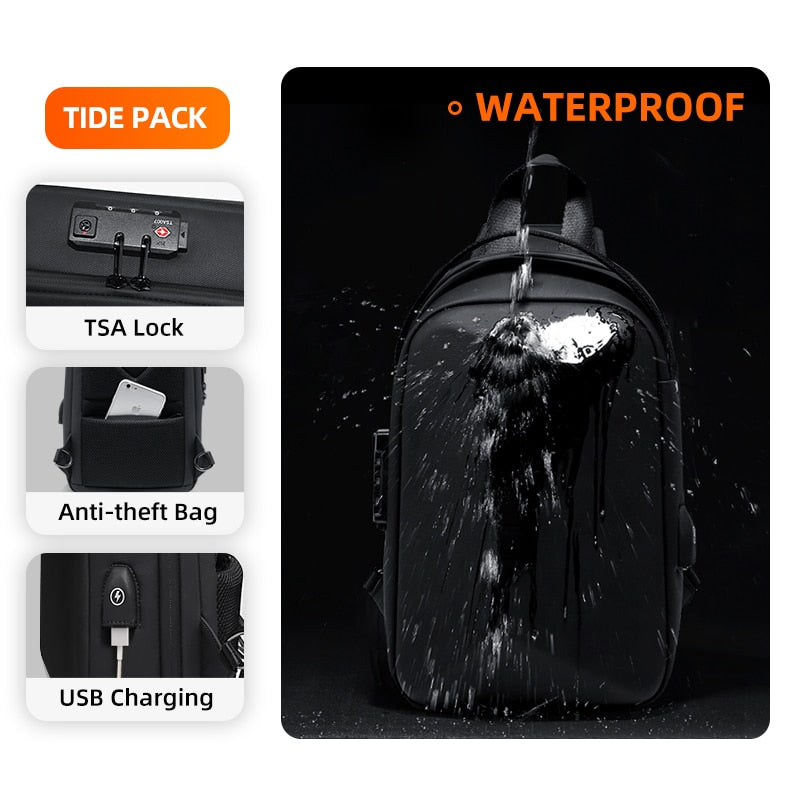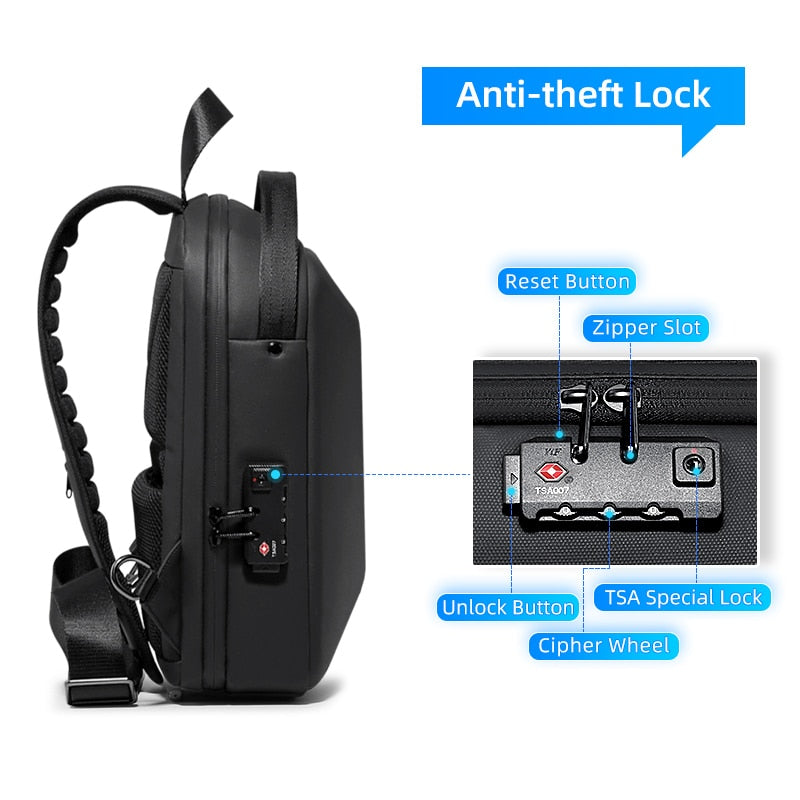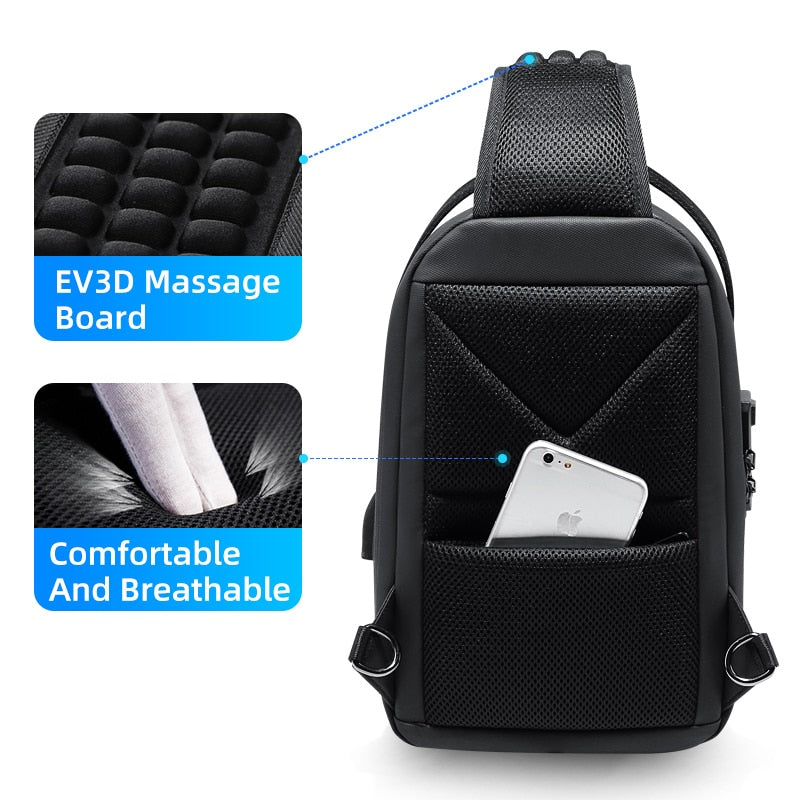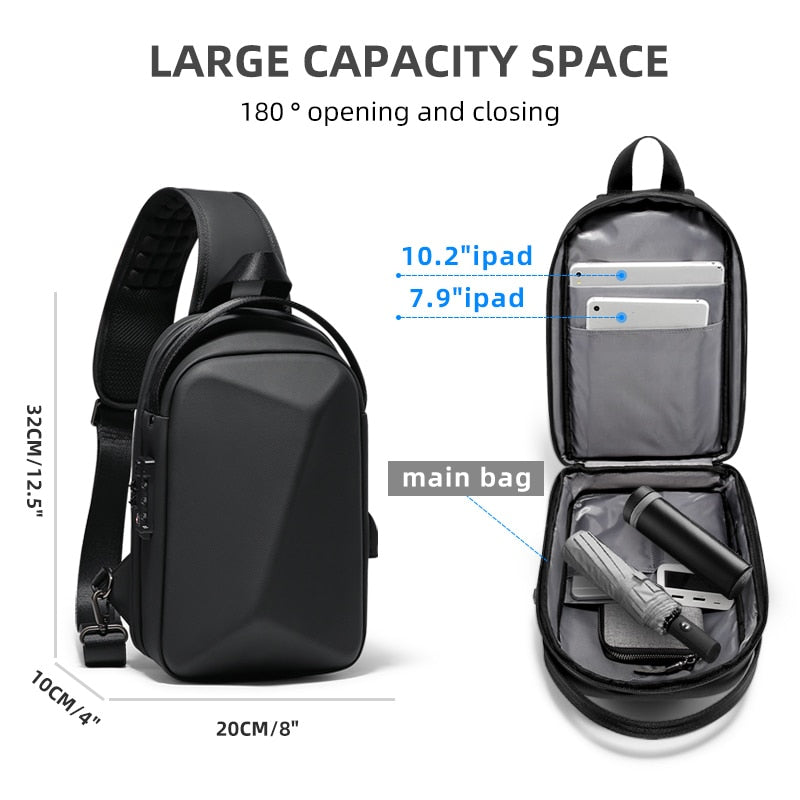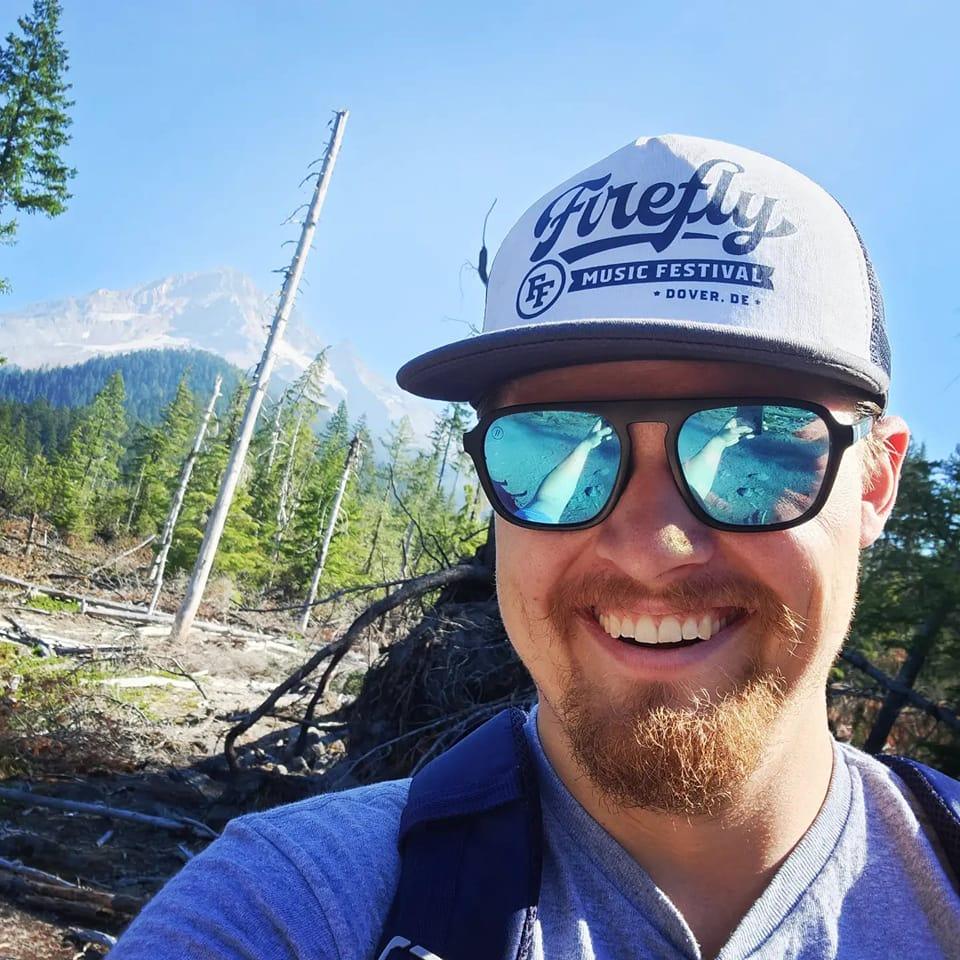 Why Music Festivals?
Hey there, I'm Jimmy, Owner and Founder of JamHz. 10 Years ago I was introduced to the world of Music Festivals with my first being Firefly Music Festival in Dover, DE.

It was such a place of fun and honestly, magic, that I decided to make it my mission to help everyone I can have that same feeling! The one you got when your whole world changed at your first music festival. I want that magic to be felt at every festival from here on out.

So welcome to JamHz! Please subscribe so you can stay up to date with the latest discounts!

Let me know what got you started going to festivals, or, your favorite memory from camping at one, or even what item you would think would make camping at a festival so much better!

Whatever you decide, I hope that you are having an amazing day and know you deserve to hear how wonderful the world is with you in it!