Regular price
Sale price
$39.99 USD
Unit price
per
Sale
Sold out
Introducing "Back In My Day" -- Retro Bluetooth Speaker with USB Flash Drive Connection
Experience the Nostalgia, Embrace the Technology!
Product Benefits:
Retro and Trendy Design: The "Back In My Day" Retro Bluetooth Speaker seamlessly blends nostalgia with modern technology, making it a stylish addition to any space.

Wireless Bluetooth 5.0: Enjoy a seamless and high-quality audio experience by connecting your devices wirelessly. No cords, no fuss.

USB Flash Drive Connection: A unique feature that lets you play music directly from your USB drive, ensuring no need for cell service.

Variety of Colors: Choose from a range of trendy colors to match your personal style and decor.

Enhanced Sound: This speaker delivers crisp, clear audio that elevates your music experience to the next level.
Product Features:
Product Specifications:

Bluetooth 5.0:

Stable and fast wireless connection for your devices.

USB Input:

Easily plug in your USB flash drive for music playback.

High-Quality Audio:

Experience rich and immersive sound.

Key Features:

Retro Chic:

A design that pays homage to the past while embracing the future.

Multiple Color Options:

Find the perfect speaker to complement your space.

Portable:

Compact and easy to carry, so you can enjoy your music anywhere.
Rediscover the magic of the past with "Back In My Day" - the Retro Bluetooth Speaker with USB Flash Drive Connection. Embrace the charm of yesteryears while enjoying the convenience of today's technology. Make your music moments memorable and stylish with this unique speaker.
Share
View full details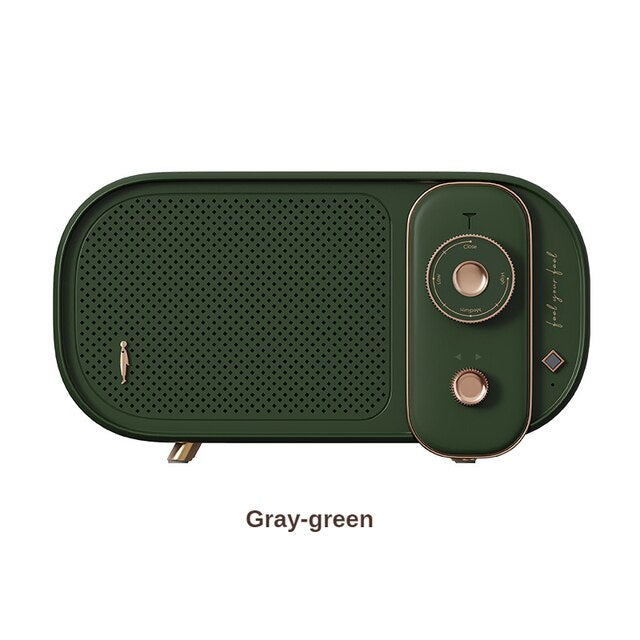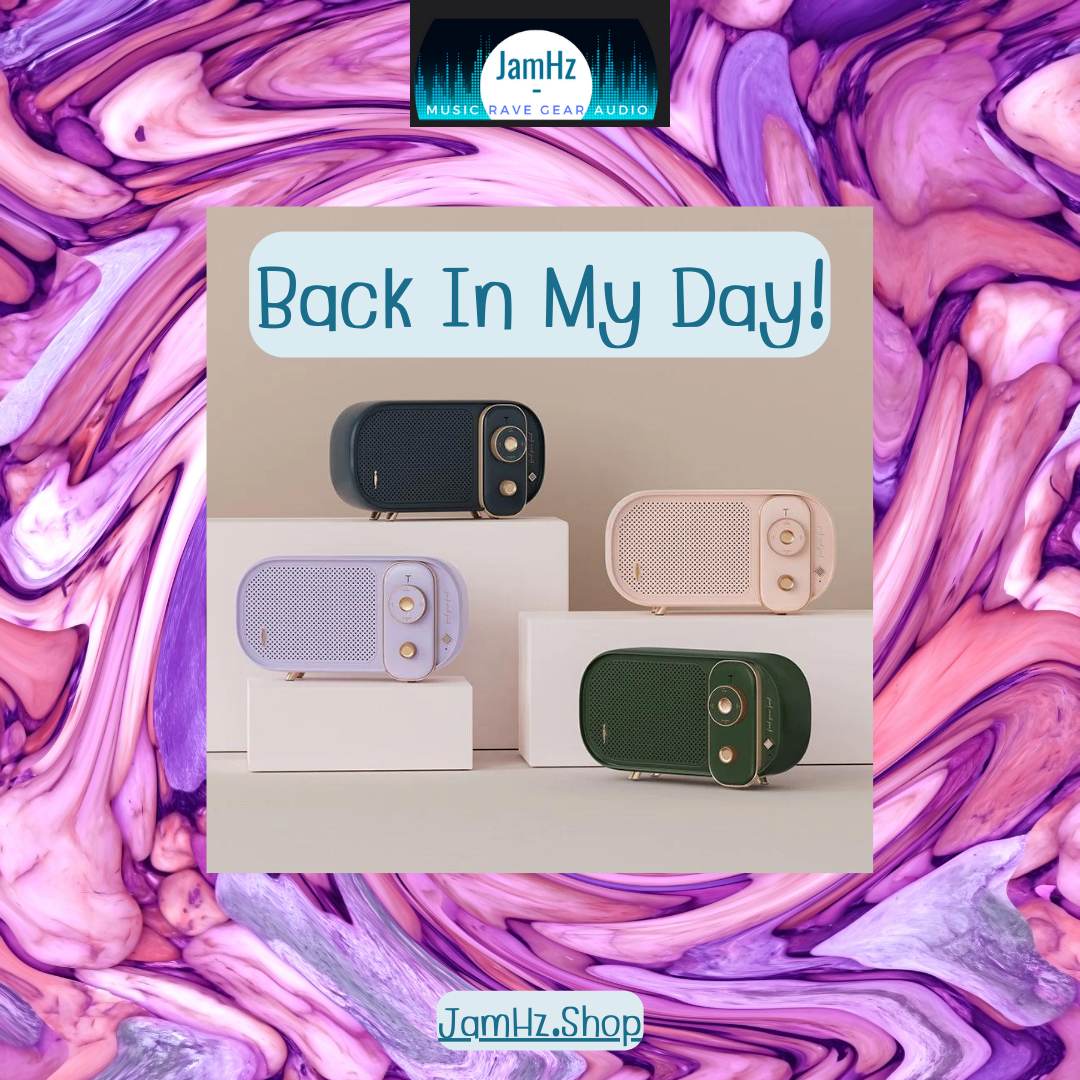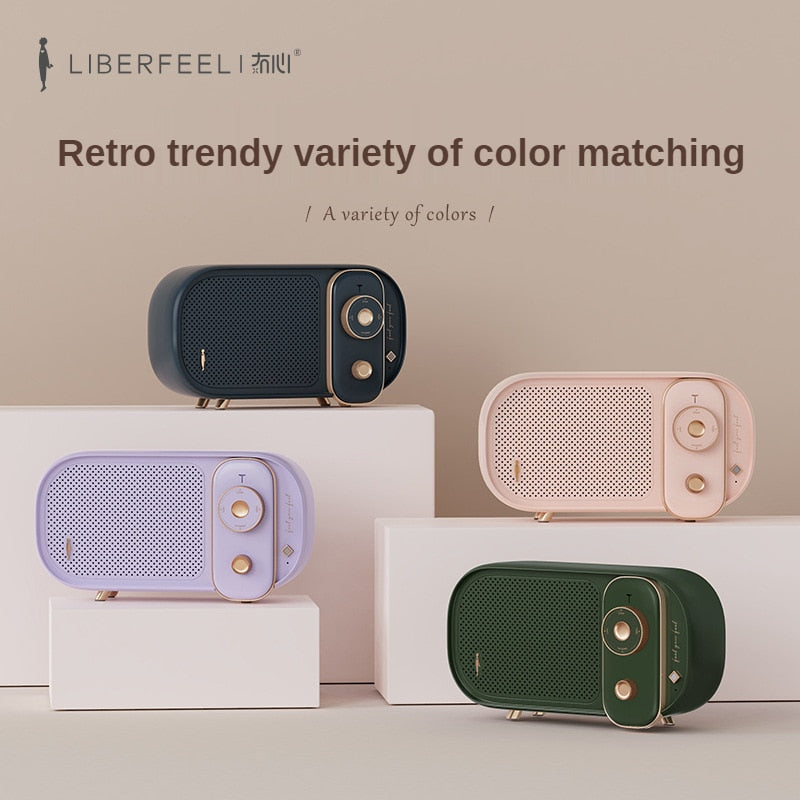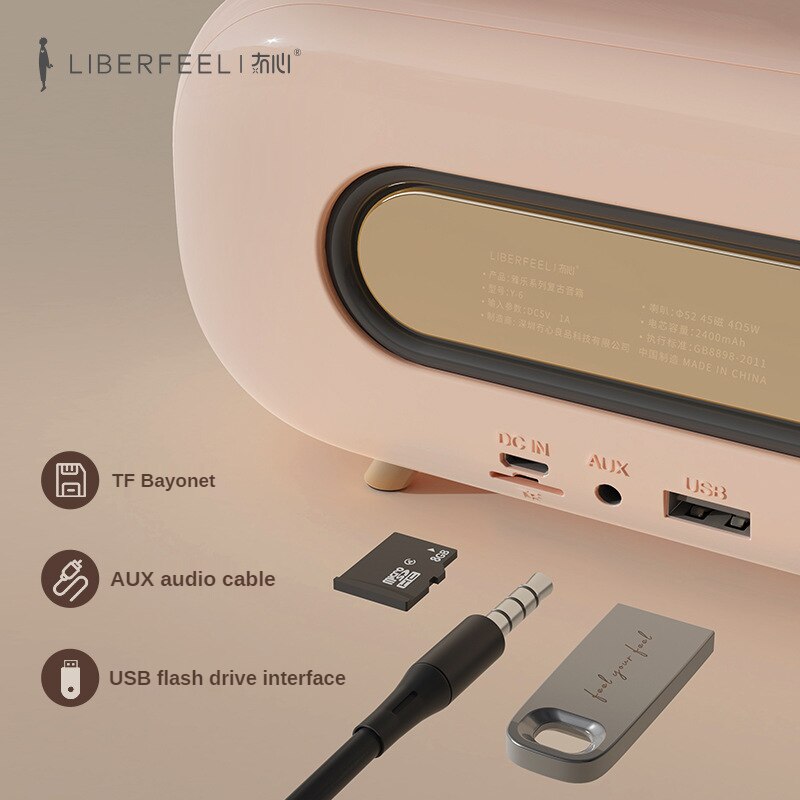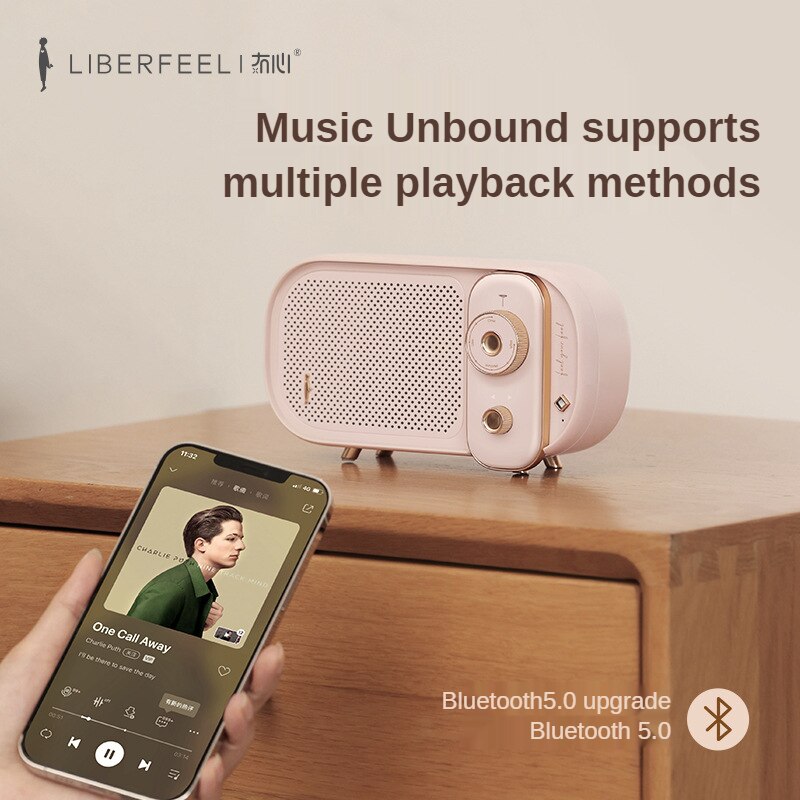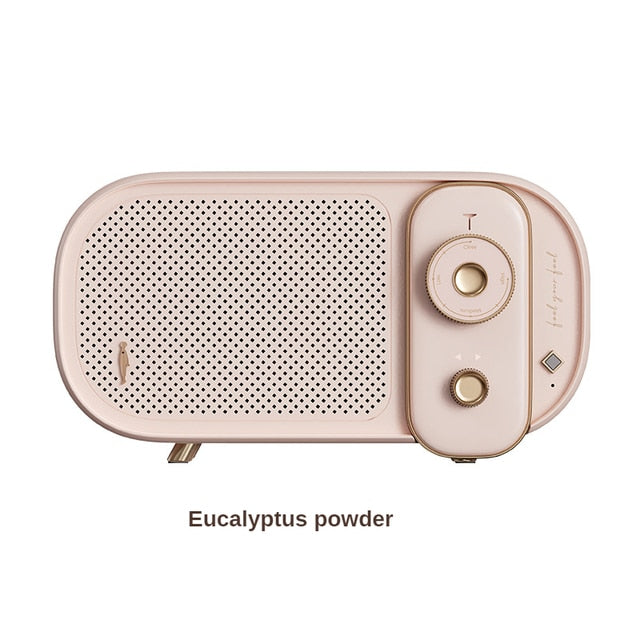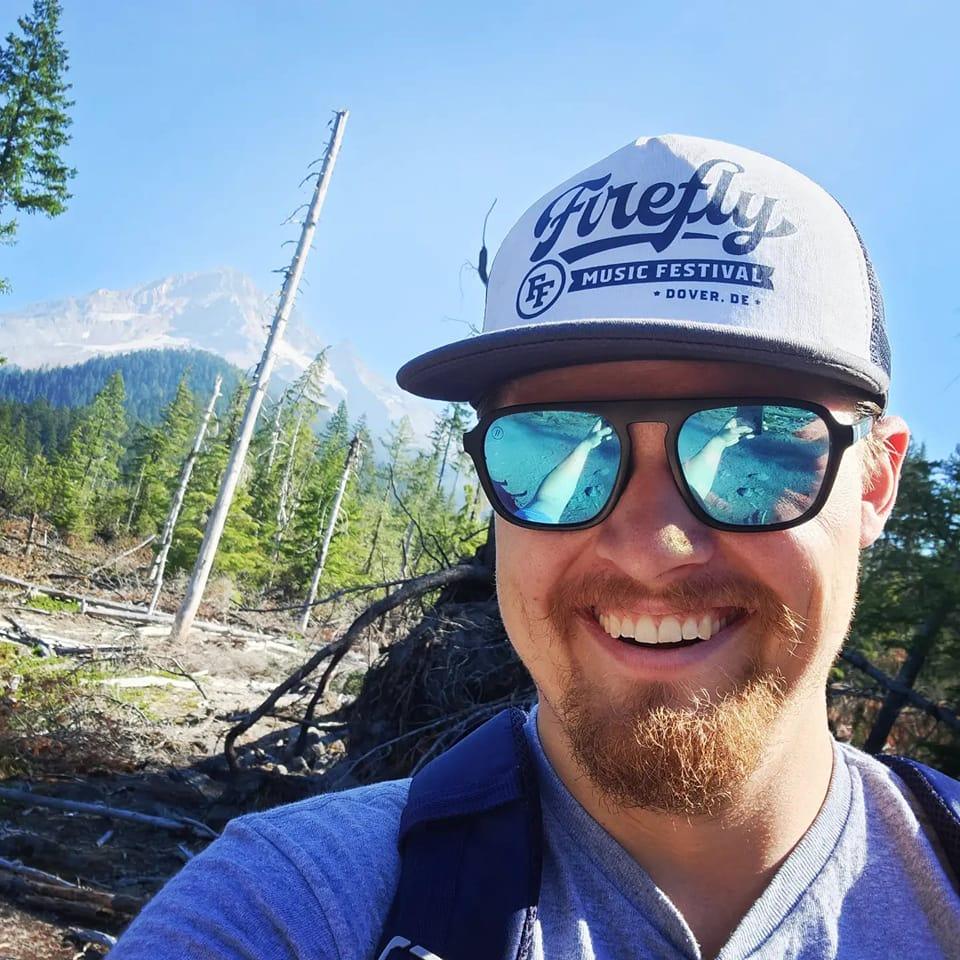 Why Music Festivals?
Hey there, I'm Jimmy, Owner and Founder of JamHz. 10 Years ago I was introduced to the world of Music Festivals with my first being Firefly Music Festival in Dover, DE.

It was such a place of fun and honestly, magic, that I decided to make it my mission to help everyone I can have that same feeling! The one you got when your whole world changed at your first music festival. I want that magic to be felt at every festival from here on out.

So welcome to JamHz! Please subscribe so you can stay up to date with the latest discounts!

Let me know what got you started going to festivals, or, your favorite memory from camping at one, or even what item you would think would make camping at a festival so much better!

Whatever you decide, I hope that you are having an amazing day and know you deserve to hear how wonderful the world is with you in it!